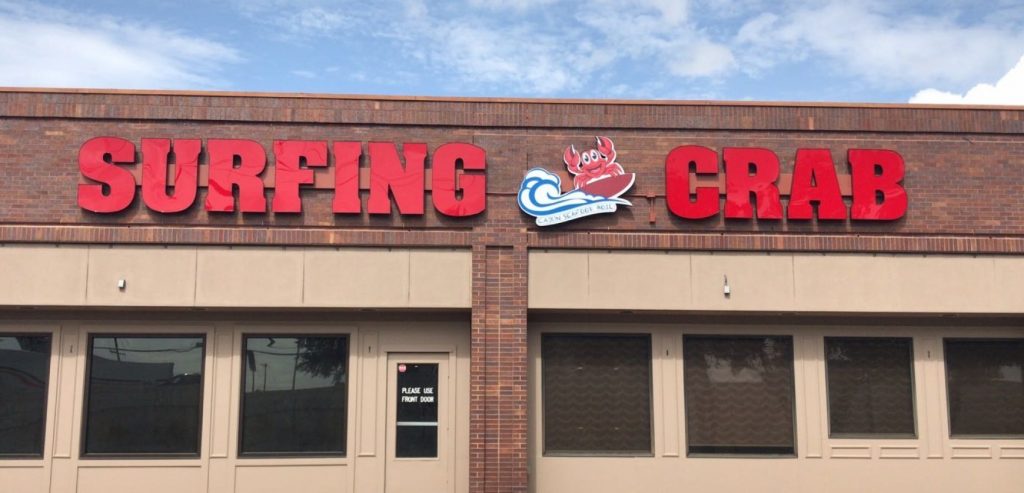 Our Story
Our concept started in south Carolina where a backyard teast means get your hands dirty. Uniting families and friends together. A very southern tradition that carries on for decades. Surfing Crab is a destination that separates us from other restaurants, Family oriented, superb atmosphere. Our signature boils with very unique flavors makes you feel at home.
Eating our seafood is not only fun but the experience is like no other place. we take pride on our food. Our service is top notch, our signature cocktails are pair with our very own sauces that make our boils like no other's . Our chef's Chen, Tommy take high standards and pride making our seasoning and spice level creating our own recipes inspired by a very southern tradition.
Surfing Crab is a destination to meet family, friends together to celebrate that very special ocasion.
We are the best place to do seafood.
We do our sauces like no others. Let us make you an offer you can't refuse.
Welcome to Surfing Crab. The best Seafood in town.